'Pwerdy Iaith Aberaeron' will celebrate Christmas with a special gig in the company of Patrobas and Eleri Llwyd on Friday, 14 December.
Patrobas are a highly talented young band from Pen Llŷn who play popular music with a folky feel. The band have starred in some of Wales' biggest events such as the National Eisteddfod, 'Tafwyl' and Green Man. Although they have played in Ceredigion twice this year, this will be their first gig in Dyffryn Aeron.
Kicking off the Christmassy gig will be Eleri Llwyd. Eleri is one of Wales' most prominent and memorable voices of the 1970s. In 1971 she won 'Cân i Gymru' with her performance of Dewi Pws' evergreen song 'Nwy yn y Nen'. In 1977, she released her first album 'Am heddiw Mae 'Nghân'. This album has recently been re-released by Sain as the first of their new vinyl series. The re-release features bonus tracks including her anthemic rendition of the song 'O Gymru'.
Councillor Catherine Hughes, Cabinet Member with responsibility for Culture said, "Over the last year, Pwerdy Iaith Aberaeron have been working with Cered: Menter Iaith Ceredigion to organise a number of events to promote Welsh culture in Aberaeron. It's heart-warming to see these events bringing the Welsh language alive through song and humour."
These gigs featured Huw Chiswell, Danielle Lewis, Gwilym Bowen Rhys, Cleif Harpwood and Gildas and a 'Noson Lawen' event organised jointly with Merched y Wawr Cylch Aeron.
The doors open at 7.00pm on Friday, 14 December at Aberaeron Memorial Hall. Tickets are available from members of the Pwerdy Iaith or from Cered's office at the Felinfach Education Centre by calling 01545 572 350 and are £8 for adults and £2 for children.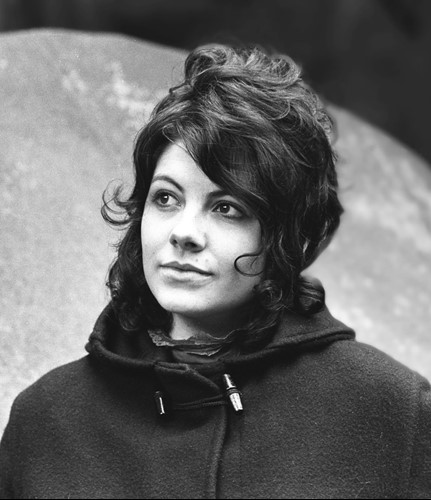 15/11/2018