Lunch Clubs are a great way to meet other people and prevent you from becoming socially isolated. There are a variety of lunch clubs throughout the County with some also providing activities and outings as well as food.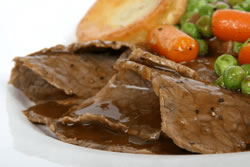 The cost may vary between luncheon clubs but check with the venue to confirm availability and cost.
If you do not drive, look at our transport pages for details of local transport options.
Although most clubs are only once a month, once you start to attend and get to know people, you may be able to meet them more often.